HYPERION arises from the dream of bringing drone technology to any field to improve and facilitate current work as well as offer new and effective alternatives
HIPERION is the division of VIWAZGroup designed to offer services based on RPA technology to any field that our clients want or require
The team
Our team is made up of engineers from various fields, from industrialists to telecos, as well as professional drone pilots.
We also have experts in many other sectors thanks to the knowledge and collaboration provided by our partners.
Our partners
In order to offer the best service to our clients we work with the best collaborators and partners.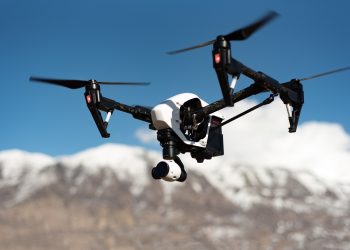 Join our team!
Would you like to work with drones? Do you want to grow professionally in a present job with a lot of future?
If you are interested in being part of our project send us your CV to: